OCR software
efficient and fast data recognition ready for digital processing
OCR (Optical Character Recognition) is a technology that enables text to be read and recognized and converted into electronic form. Our OCR software by Primesoft is an extremely effective solution that helps avoid manual transcription of documents, freeing employees from tedious work. All you need to do is scan the document and then process the data using OCR software, which assigns data to appropriately predefined metrics in the system. By automated digitizing of paper documents, work time is significantly saved, giving more of it to perform key tasks and assignments.
It all makes Optical Character Recognition technology extremely attractive to companies that want to increase efficiency and competitiveness on the market. It can speed up business processes, improve the quality of work and save time and costs.
Business leaders who trusted us :
OCR by Primesoft. How it works?
With the help of text-reading programs, we avoid many obstacles related to data processing. Primesoft's OCR program is an advanced application that automatically verifies information and processes the data on a document without human intervention.
OCR text scanning program extracts data from the document and automatically imports it into the system, and verifies the data read in the validation process: document number, document date, bank account number, tax ID number, net and gross amount values, VAT rate, payment date, contractor name, invoice number and many others. Primary sources of data are: mobile phone, scanner, mail. Our OCR software features very high efficiency (over 95%) of character recognition even from barely legible documents.
Feel invited to consult us on OCR technology suite for your business
Document types
OCR system is used for both paper and electronic documents. The data are extracted from electronic documents of the following image file formats: jpeg, .tiff and PDF (Portable Document Format)
invoices
receipts
bank transfer receipts
insurance policy
contracts
official letters
traffic tickets
car registration docs
Document Language
Intelligent Optical Character Recognition scanner recognizes content regardless of the language of the document and is applicable in any business sphere with the finance document area becoming dominant. We carry out intelligent OCR reading of data from documents in the following languages: English, Czech, French, Spanish, German, Polish, Russian, Slovak, Hungarian, Italian. The mechanism of optical character and text recognition is subject to a continuous learning process and is therefore open to new language possibilities. Of course, our solution is fully Polish Optical Character Recognition software.
The service of OCR by Primesoft is of two kinds:
Index Optical Character Recognition
With this functionality, the system recognizes specific indexes and extracts them from the scanned image – in other words, it serves as an OCR scanner. Therefore, is be used for all types of documents (invoice, contract, purchase order, insurance policy, fine, receipt and other letters). After automatic recognition and validation, the data from the images are then used in templates for further processes running in the company.
Fulltext OCR – fulltext search
The functionality allows searching the content of documents registered in the system. The use of full-text search algorithms allows you to quickly get to the information you need and browse documents according to the attributes and keywords that describe them.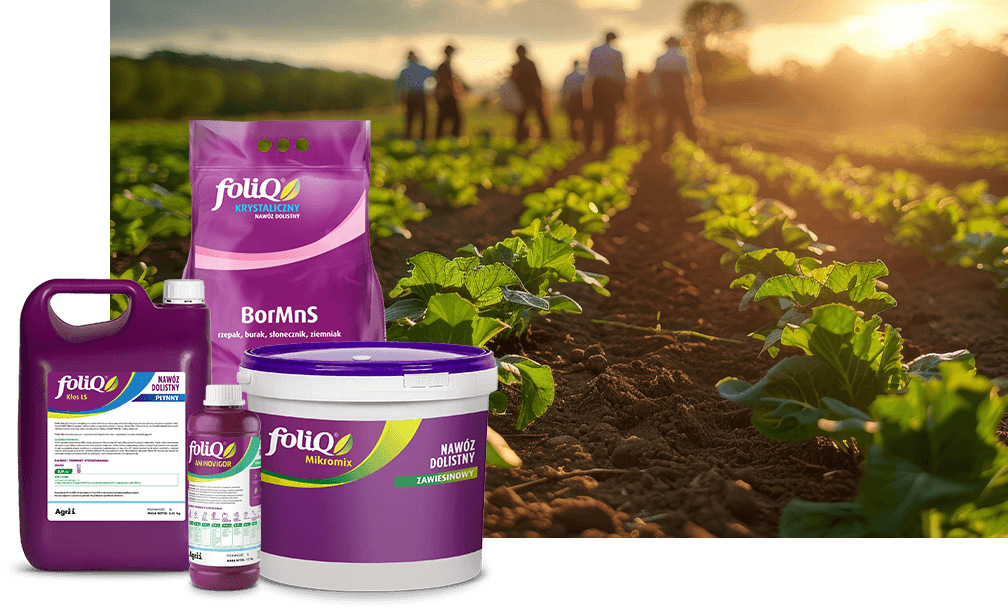 Handling of documents has significantly been improved since the introduction of OCR mechanism in cloud model.
The solution definitely streamlined information flow in our company with a better access to it for decision -makers and authorised employees.

Procurement in Agrii Polska, Radosław Matuszak
read the whole letter and more reccomendations
Verticals which mainly use Primesoft OCR service
In the insurance industry, our OCR program is very often used to process policies, applications, invoices and letters.
Financial institutions most often use Primesoft's Optical Character Recognition software to process accounting documents, loan agreements and invoices. In addition, our system is used to recognize text from documents related to the loan process, e.g., land registry statements.
In the medical and health care, optical character recognition is used to process medical documents such as patient charts, test results and prescriptions.
In public administration and local government units, character recognition is very useful for electronic processing of applications, applications or permits and contracts. In addition, it is also applicable to other internal or external documents.
For commercial businesses and online stores, OCR programs are most often used to enter sales and purchase documents, i.e. mainly invoices, into electronic circulation. Often, however, warehouse documents such as WZ/PZ, requisitions or waybills are also read and recognized and digitized.
Law firms use this type of solution to electronically process legal documents such as contracts, court motions and pleadings, as well as invoices.
Libraries and museums use OCR to process text and historical materials such as manuscripts, books, newspapers and magazines. Digitizing these materials can be useful for further sharing in electronic form.
Schools and universities use Optical Character Recognition systems to process documents related to administration and education. Of course, these usually include tests, written papers, certificates and certificates.
FAQ
What is OCR?
OCR (Optical Character Recognition) is a technology that allows text to be read from images and converted into editable and electronic form.
Is OCR by Primesoft for free?
No. Primesoft text recognition software is a paid solution. Of course, you can test it free of charge in a demo version available through our website or by arranging a free presentation with us.
How to use OCR software in a company?
OCR is a technology that, above all, saves time. It introduces digitization of important documents, so as they do not get demaged, for example, due to getting wet, dirty or torn. The virtual flow of documents allows faster exchange, easier and correct reading of the data placed on them. Electronic documents are also more popular among companies and their contractors, where the transfer of information often takes place online. Implementing an OCR program will help increase the efficiency of the company and its employees, as well as automate the process of entering invoices into the system.
Which OCR software is best to apply?
First of all it should be the most efficient when it comes to reading and recognizing characters and text. It is worth to carefully double check this before buying a license.
Is the software Optical Character Recognition available in English?
yes, the system offers English dashboard as well
Is the software OCR by Primesoft available online?
Yes. Our optical scanning character and text recognition solution is available fully online in a secure cloud.
Get the best of OCR software for your company
You are invited to a free consultation. Fill out the form or send an email to biuro@primesoft.pl
Maintain your sustainable competitive advantage with digital transformation..